Please feel free to contact us in the most comfortable way possible for you. Click here to send an email to the group for general questions or on a particular staff member's name below to email a more specific question that can address your concerns. We can also be reached at the phone and FAX numbers provided. You can also view a map of our location and request directions once you click on the link. We look forward to hearing from you!
Steve DeLuca, President

Dave Wishnosky, Tax Preparer

Jeff Kennat, EA, CFP, Tax Preparer



Kathy .., Tax Preparer


Vanessa Halacsy, Tax Preparer


Sam Melek, Tax Preparer



Tracy Deluca, Office Manager



Kathleen, Office Assistant



Bev Deluca, Office Assistant

Phone: (440) 843-6400
FAX: (440) 842-0400
7055 Engle Road, Suite 502
Middleburg Heights, OH 44130
Our Main office in Middleburg Heights.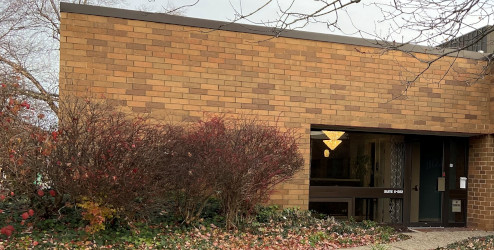 Map of our Middleburg Heights location
We also have an office in Strongsville.